Even though it is often overlooked, interior doors play an essential role while creating a stylish design at your house. Wisely chosen modern interior doors can accentuate the overall appearance of your apartment as well as make it more appealing. Contemporary market offers various stylistic solutions, however, the latest design trends have shown that sliding interior doors gained considerable popularity among the people. Due to sophisticated look, they can easily blend with every detail transferring a mediocre house into the up-to-date dwelling and serve as a perfect option for small places where free space is an issue.
Main types of sliding interior doors
A sliding door moves horizontally along the wood or metal tracks placed into frames at the bottom and top sides. They are often equipped with plastic rollers making the doors work smoothly. There are different types of sliding interior doors, so before choosing one, it is necessary to understand their differences:
Bypass doors
It is one of the most widely used sliding interior door examples. They are made of fixed panels and tracks fitted on both sides of frame. Easily moving from side to side their sleek look will serve as an ideal decoration of any home. Bypass doors are known for their practicality and can be used for various purposes. It is an ideal stylistic solution when there is a necessity to separate space or conceal storage rooms from unexpected guests. They are available in many sizes, shapes and designs allowing to modernize the apartment and saturate it with light. However, the most preferred types are wood interior doors that are often used for a closet room. They can be effortlessly installed and due to versatile visual variations, they tend to enhance the overall style of the house.
Pocket doors
It is an extremely useful option for places with a lack of free space. Pocket door's constituent parts include a single panel sliding into the wall niche with no hinges at all. These doors are quite popular nowadays, as they work well with limited space. If you feel that your room is too small and there is no way to extend it, then pocket doors will be a wise decision for you. Often used for bedrooms, closets, patios and living rooms they combine strict minimalistic look with functionality. Whatever style you need, there is a wide range of models available which includes European interior doors with different wood finishes as well as modern interior doors with glazing options. Which one to choose depends on your individual preferences.
Bi-fold sliding doors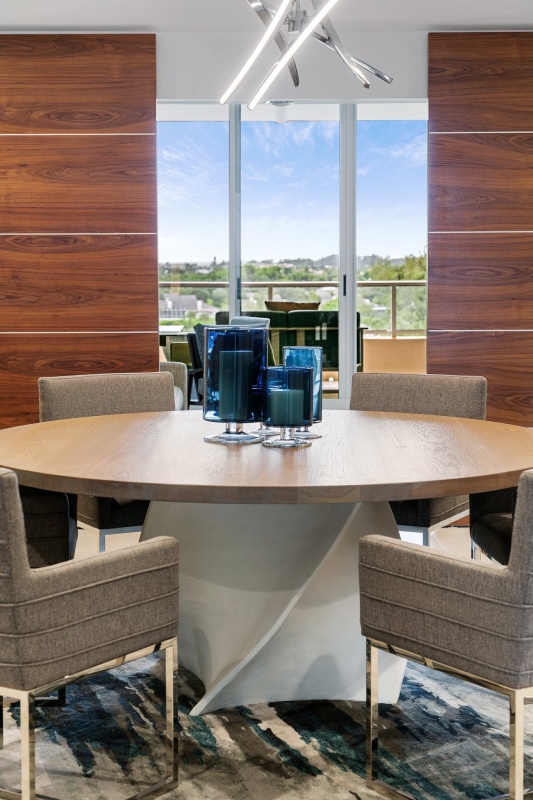 Also known as a folding-sliding door, it considerably increases the amount of natural light at house making it more spacious and visually extends the space. It is made of panels sliding from side to side and when opened they neatly adhere to each other. Bi-fold doors make it possible to open the whole wall enlarging the living space and transferring your apartment into an impressive dwelling with extraordinary appearance. This type of Italian design modern interior door units can be opened inwards and outwards, however, the latter solution is more popular among people. When it comes to access, those models are very diverse. You can open just one panel to get from one room to another or free the whole space.
Barn doors
What is more alluring than sliding barn modern interior doors? Its sophisticated look will serve as an awesome decorative element of any design. It is applied for bathrooms, closets, offices, bedrooms, and places where traditional swinging door may restrict movement. Typically resembling the atmosphere of rural areas, they can complement whimsical contemporary interior designs. The barn door configuration features a single or a double wood panel hung on special rollers and moving along the track what makes it extremely functional. Generally, made of wood and decorated with a chic z-pattern design, that type of doors perfectly blends with various styles adding the notes of natural country tradition. Barn doors could also play a role of living space divider if needed. They have no lock option and are suitable even for tiny doorways.
Advantages and disadvantages of sliding interior doors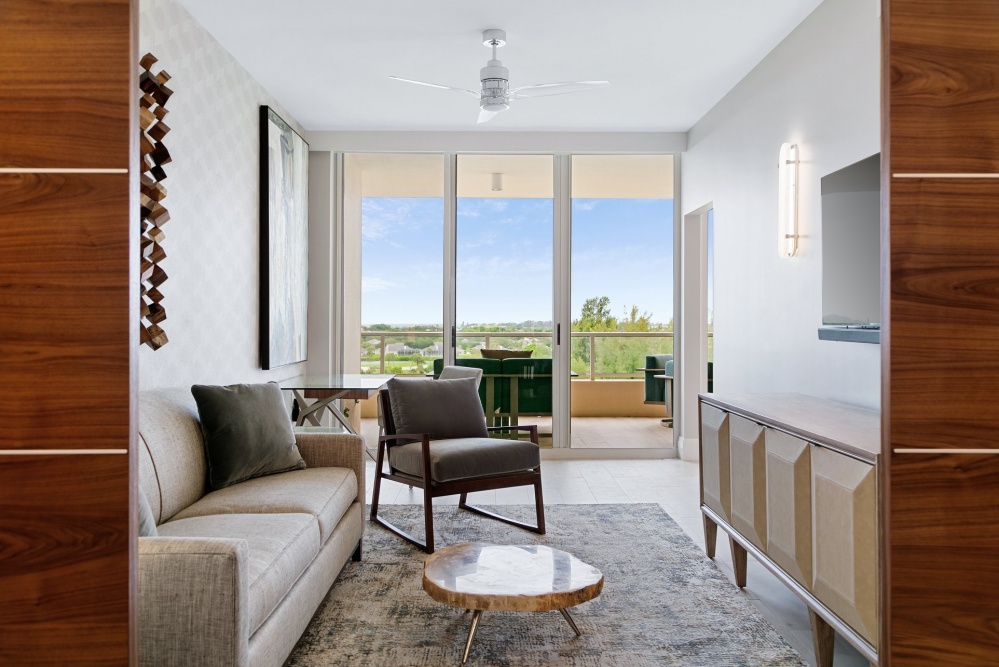 Each type of European modern interior doors possesses a range of positive and negative features, so it is vital to understand key peculiarities of their configurations. Although sliding doors have become quite a popular alternative to traditional swing interior doors due to the appealing look, they still have a few flaws.
Advantages:
The main advantage of a sliding door is its charming look. If you are yearning to get an impressive apartment that will reflect your individual style, that type of contemporary interior doors will fully satisfy your aesthetic needs. It can add elegance to your room and make it special.
There is a wide range of models in stock made of different materials and presented in various shapes and sizes, so you can easily find something suitable for yourself.
While swing doors represent the classic interior doors everlasting tradition, sliding models are associated with the absolutely new design trends which help to upgrade the look of the dwelling.
They can significantly save space of your apartment due to the practical configuration, as they slide along the track parallel to the wall.
There are sliding doors featuring extravagant glassing inserts that allow to fill the room with natural light and visually enlarge the space.
Disadvantages:
It can be difficult to keep them clean especially if the model has glazing inserts. However, with a few simple rules to bear in mind, that problem is easy to overcome.
Compared to swing doors, sliding interior models have a greater risk of being damaged as they can get jammed in between openings.
A new pair of awe-inspiring European modern interior doors can utterly change your apartment and upgrade its design. If you not only need to enlarge your living space but also make your room light and spacious – sliding interior doors is a marvelous solution.