Royal Collection Doors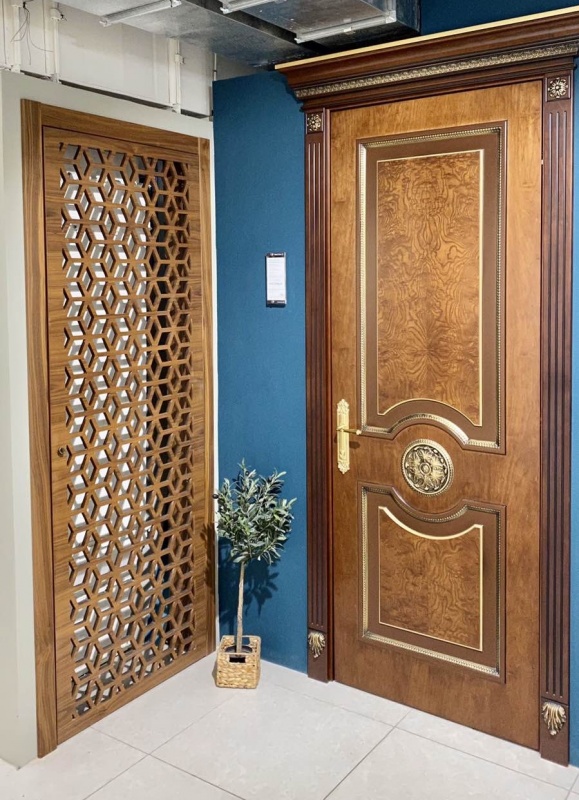 Exceptional quality and elegant design of Royal Collection allows creating truly exquisite interiors. These are not simply the doors, but handcrafted pieces of art with all the exclusive designs, spectacular decoration, hand carving, delicate stained glass and the beauty of exotic natural wood.

Now these interior doors are available for ordering and delivery to our customers in Florida, including the cities of West Palm Beach, Boca Raton, Fort Lauderdale, Miami, Miami Beach, Sarasota, Tampa, Saint Petersburg, Fort Myers, Orlando and Jacksonville.