Well-suited interior doors is an essential detail when it comes to improving the general look of your apartment. It can serve as a sophisticated decorative element that will highlight your individual style making it more distinctive and up-to-date. However, the majority of people often underestimate importance of interior doors and as a result, they get absolutely inappropriate door leaf that is impractical and ill-suited, so if you want to transfer your contemporary house into a stylish apartment that will please your soul, acquiring right model of doors is really important.
With a wide range of options available, it can be difficult to make the right choice, so before buying a pair of brand new interior doors it is necessary to keep a few things in mind in order to get the most suitable and long-lasting solution.
Choose Your Ideal Design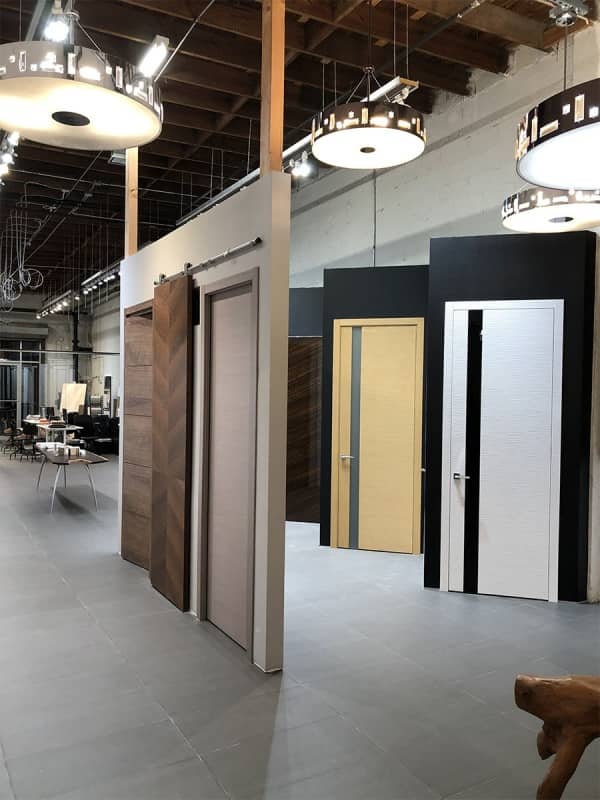 The first thing for you to consider when it comes to choosing modern interior doors is the general design of your apartment. The main priority of each person is to find the most appealing door leaf that will easily complement interior style of the living space and will make it look more attractive.
Think in advance what kind of contemporary doors you would like to incorporate into your space and decide on your budget, as there is no need to pay more than you can afford. Whether you prefer ornate details, abundance of decorative elements, curved lines, or strict minimalistic style, you will effortlessly find everything you want but understanding your needs allows you to narrow down your choice and considerably save your time.
For instance, if you have quite a small apartment decorated with bold wallpaper, it is better to avoid large and pompous doors incorporating sophisticated ornaments and stick with more plain door leaves. Also, think about the size of space that the doors will be going into and pay attention to the general design plan of your rooms. You can also experiment with versatile styles mixing them together and adding some bold accents to your house but try to concentrate on consistent color pallet. It is essential to think about every detail of your exceptional design including moldings, trims, and interior doors if you want to have a house of your dreams.
Main Types of European Doors Construction
You have finally chosen the style of interior doors that will perfectly complement the overall look of your apartment, but it is also essential to pick the most suitable door construction. Generally, there are two main types: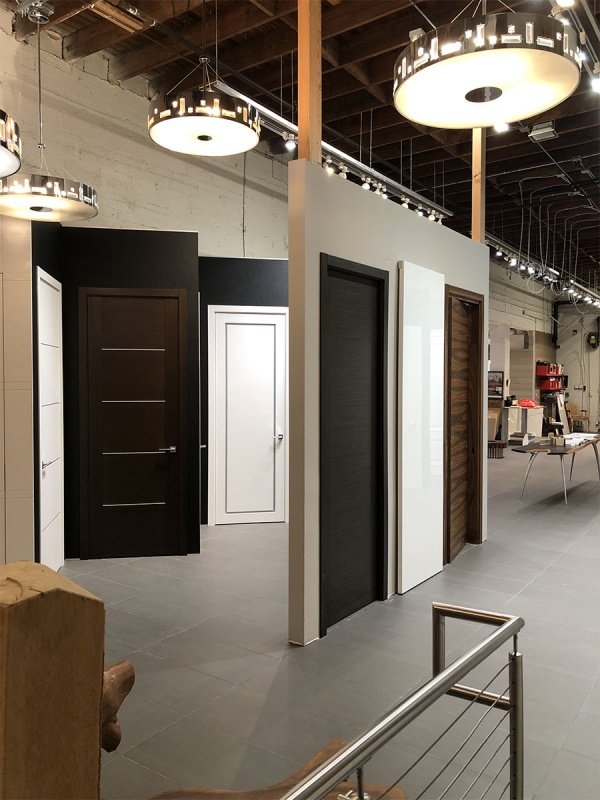 It is the simplest type of interior doors possessing minimalistic style and functional construction. If you are looking for the classic interior door leaf that will flawlessly match any type of decor and furniture at your house, this is the best possible solution. The peculiar feature of flush doors is that they have sleek surface and no decorative elements or raised areas on them. Relatively inexpensive, they are affordable for an average customer and due to that fact gained considerable popularity among homeowners.
Moreover, they are also available as hollow core and solid doors. Being lightweight these models are easy to install and they offer appealing look combined with quality. Contemporary market has lots of stylistic solutions, so whether you need modern European interior doors or classic ones, you will have no difficulties in getting the desired model.
They are more sophisticated compared to ordinary flush doors and offer extraordinary stylistic solutions. The richness of panel doors can bring natural warmth to every room of your house. They are available in versatile sizes and shapes that will make your apartment look gorgeous. Panel doors incorporate a number of panels as well as they can feature glass inserts. These interior doors are offered in either raised panels or flat panels designs and in extended assortment of sizes.
Also, there are various color options available, so you can easily stain them to complement your personal interior style or paint according to your needs.
Choose Your Modern Door Type
Picking doors for your house is sufficiently complicated task, especially if you want to acquire not only good looking decorative detail but also functional and long-lasting door leaf that will save some space. Before buying a new pair of modern interior doors it is vital to understand what are their main types and differences.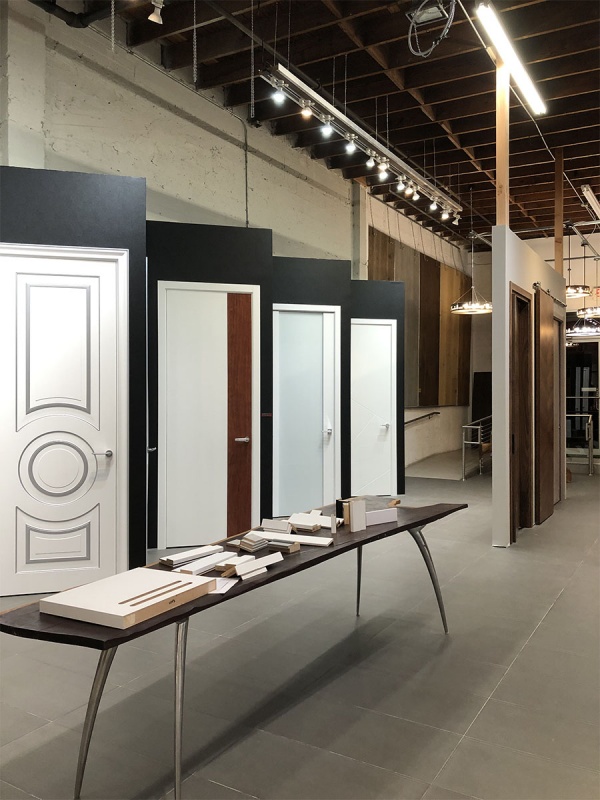 It is the most common and traditional type of interior doors. They are available in different configurations and designs and their price tag ranges from budget-friendly to expensive models. These doors work with the help of hinges and they can be opened to the full width of the door configuration. The majority of models at stock are pre-hung, which means that they are hung within the frame.
If you are looking for a sophisticated stylistic option, sliding doors is a marvelous solution to make your house look more up-to-date. They can save lots of living space as they are horizontally sliding along the track, usually parallel to the wall.
Pocket interior doors work well with small apartments and serve as a superb decorative detail. Peculiarities of their configuration allow them to save lots of space. It is type of a sliding door, that disappears into a special compartment in the wall when open and brings cosiness to your home.
It goes without saying, that French doors can add certain flair to your apartment and create a warm feeling in your rooms. They are made of two panels with glass inserts and frame. French doors are offered with a wide selection of glass options that will make your apartment look exceptional, so if you want to let sunshine into your room and make it light, French doors is a wise solution for you.
It is type of modern interior doors that is constructed of a few panels folding up against the wall. They are often used in closets, pantries, or laundry rooms and their unique look allows your imagination to run free. Folding doors can considerably alter the overall impression and transfer your home from the ordinary one into something special.