If you live in a small apartment, saving space is a vital issue while redecoration. You can reach desired visual effect not only by impeccable choice of interior design scheme but also by getting double doors for your rooms. Paired doors have lots of benefits. They perfectly blend with any type of interior design while creating the right balance of light, privacy and ventilation.
Double doors can play a role of a space divider offering a great option to transfer two separate rooms into one, which is awesome especially if you need to keep a close watch on your child while you are cooking dinner in the kitchen.
Discover New Opportunities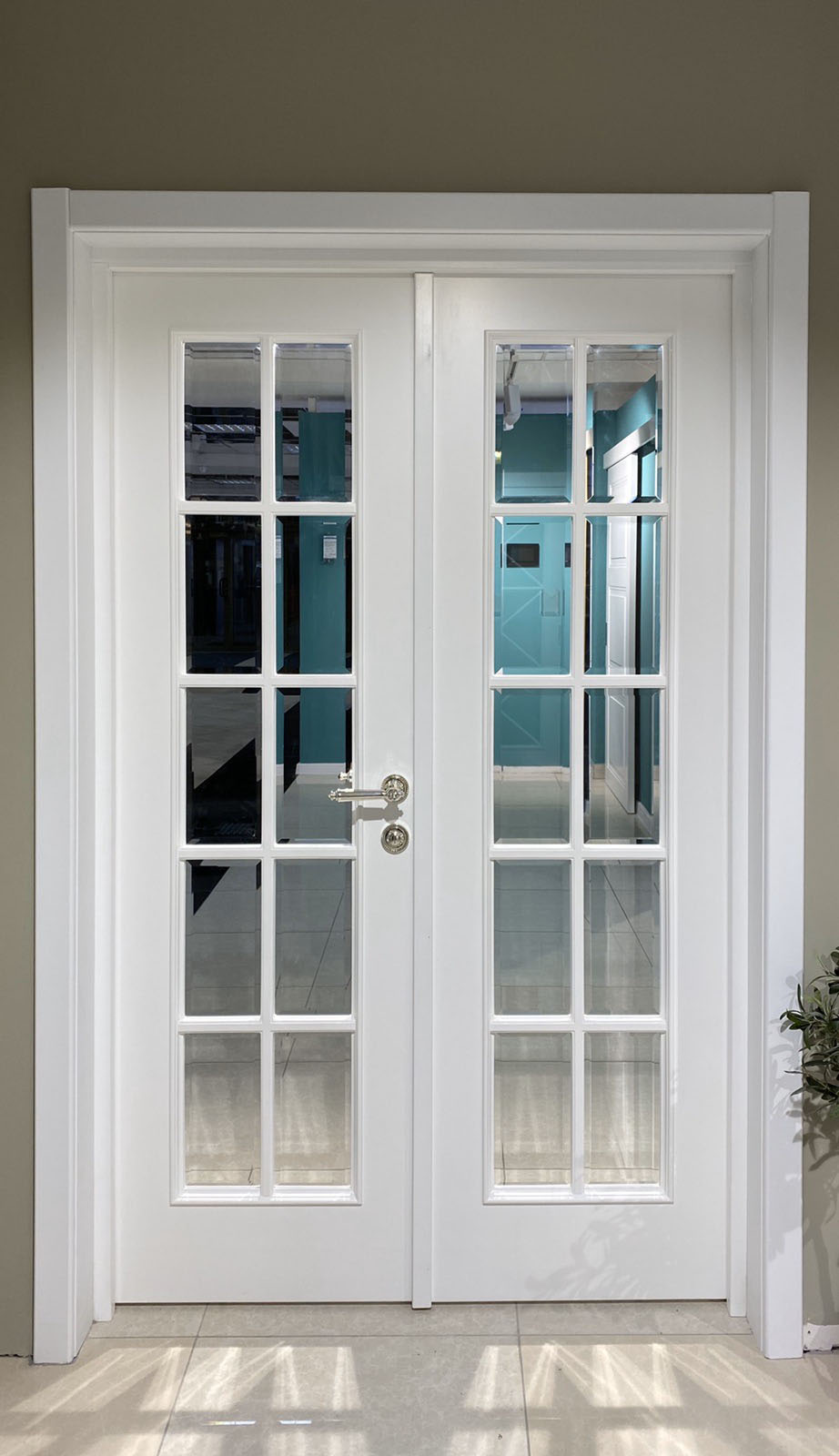 Thinking about altering your flat and looking for ways to add some elegance to your interior design? Or maybe you have just purchased a new house and wonder how to enlarge its space visually?
The answer is simple - sleek looking double doors from South Florida will help you to create pleasant atmosphere and boost the general appearance of your house. Also known as a French door, it lets in natural light making your rooms look larger and add a certain flair of warm feeling that will bring you happiness.
Contemporary double interior doors is a marvelous stylistic solution suitable for any type of design. You will be fascinated to see how they can tie up versatile decorative details while creating a stunning look and making your home much brighter. This type of door is a must if you strive to transfer your apartment from cramped cave into an open space filled with natural light. Whether you need modern interior doors for kitchen, bedroom, or dining room, French door is the greatest way to maximize your living space.
Choose Your Perfect Double Door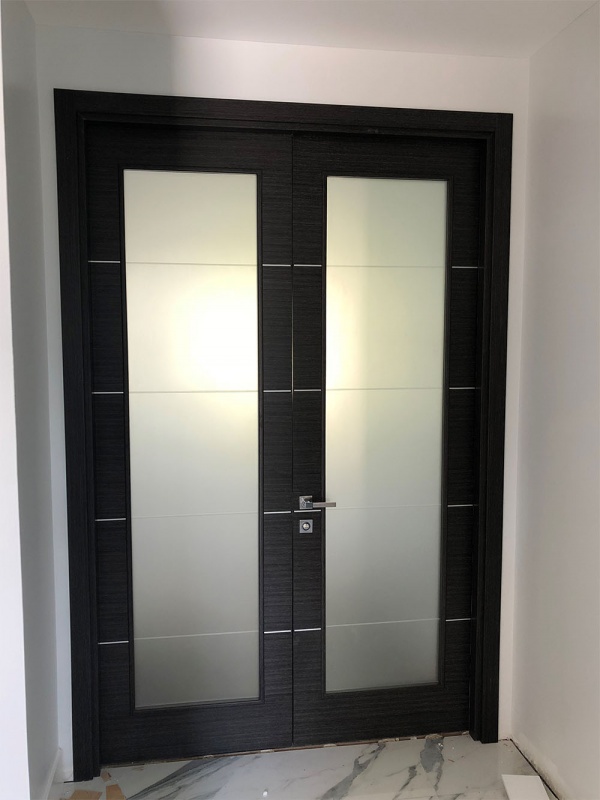 Nowadays French interior doors gained considerable popularity among homeowners who have a definite preference for light, spacious and ample rooms. They are available in various looks and sizes, so no wonder modern interior designers often tend to complete their ideas mainly with double doors.
We offer models that are constructed with natural wood components and can boast of pleasant aesthetic appearance. Also, each door leaf is supplied with appealing glass inserts of different styles, so whether you need to complement your minimalist interior design with simple clear glass options or add some elegance with sophisticated patterns of a decorative glass, we will provide you with a double door suitable for your tastes.