Modern interior design is constantly adapting to the aesthetic needs of homeowners creating lots of space for experiments. Being flexible and ever-changing, it allows them to explore extended horizons of interior design solutions and by combining various forms and functions achieve absolutely astonishing looks. Contemporary homes represent stunning aesthetics with practicality. It is a place where your body and mind can rest while enjoying an inspiring environment and one of the most essential details that can accessorize your place is wood Italian doors. Their sleek appearance can highlight individual features of your unique style as well as make your contemporary house absolutely gorgeous.
Minimalist Design and Clean Lines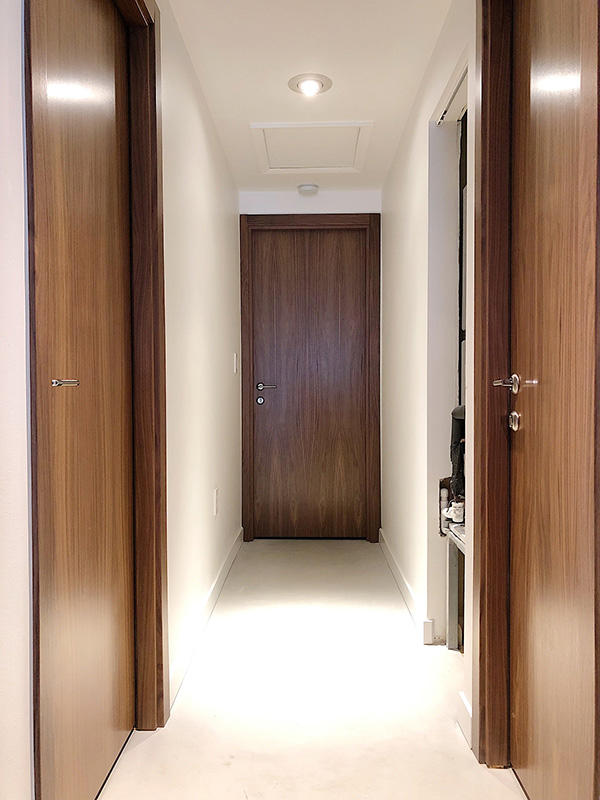 Solid wood doors have strong character and a bright look making them a great interior door option for contemporary design schemes. Known for being durable and easy to maintain, wood Italian doors possess incomparable natural elegance that aims to satisfy your aesthetic needs. One of the greatest benefits of those doors is simplicity and smooth lines. Minimalist design is sufficiently popular nowadays and wood doors can seamlessly blend with its strictness without spoiling the overall impression of your house that often happens if the chosen interior door model fails to deliver the right message. The range of options to pick is unlimited as they are available in different finishes, styles, sizes, and configurations allowing you to complete your design the way you want.
Letting in Light
The key to up-to-date interior design is making your apartment as spacious as possible and providing your rooms with abundance of natural light. Large panoramic windows, spacious rooms, and well-lit environment are integral elements of modern interior design schemes that initiate careless and light atmosphere within your apartment. You can complement your rooms with wood Italian doors featuring glass inserts. Those models have stunning visual impact that can utterly alter the general look of your home while allowing natural light to pass through and make your rooms brighter. If you are longing for privacy, but to fulfill your vision of heavenly modern design glazing option is needed, you can use a door with textured glass.
Open Areas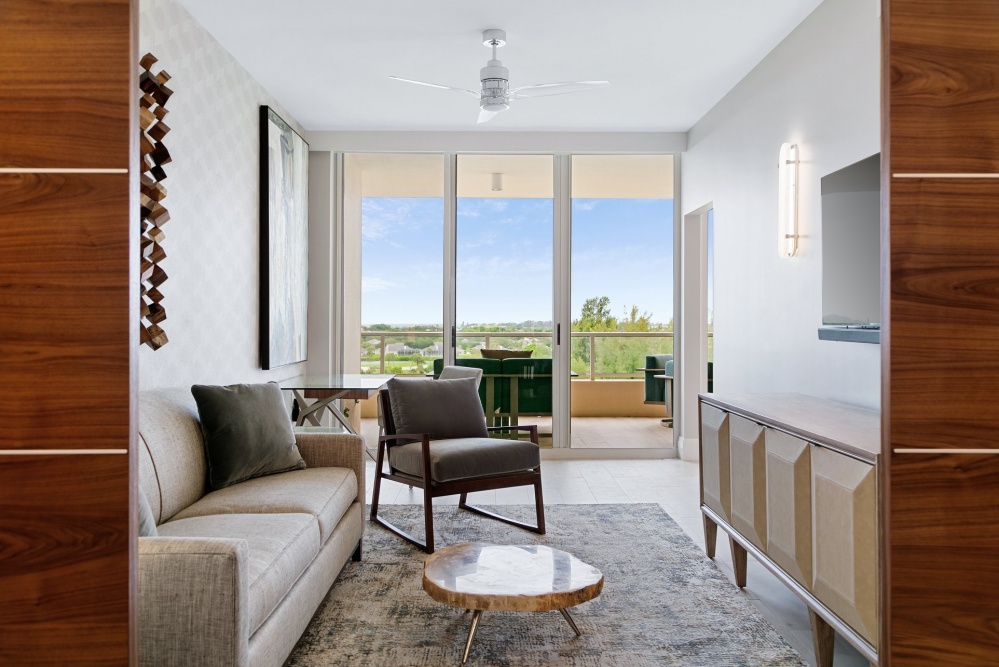 Those following the latest modern trends know that an open concept floor-plan has gained considerable popularity among homeowners. Spacious apartment saturated with natural light without walls brings feelings of freedom and lightness. By tearing down all the walls you can reach a fascinating effect and even enlarge a small house visually. However, there is a range of reasons why some spaces such as kitchen and bedroom should be separated and the most stylish option to do that is decorating your home with out-of-the-ordinary wood barn doors. They are available in versatile designs and serve as a wonderful alternative to ordinary sliding doors, especially when it comes to joining and separating existing areas. Wood barn doors work well with wide entryways while providing you with privacy when they are closed.
Unique Style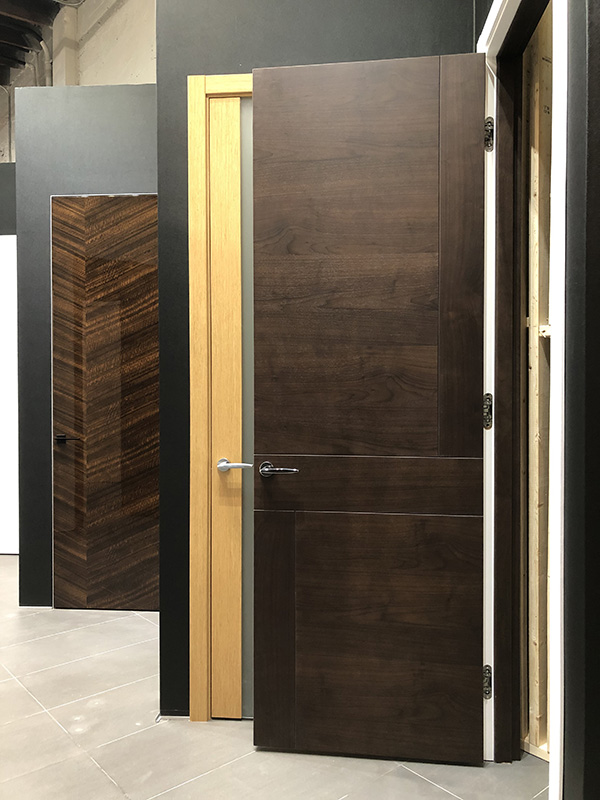 Wood interior doors are represented in various looks allowing you to find a model that will help you to add a touch of elegance to your contemporary style whereas making it unique. One of the key aspects that make different kinds of wood interior doors stand out from one another is their exceptional color. For example, some types of wood are naturally light such as white pine, whereas other types possess sophisticated red color like cherry or cedar. There are wood interior doors made of dark wood that includes mahogany and walnut and their bright characteristic feature is spellbinding brown color. These type of modern doors is a great solution if you want to take your interior design to the next level and transform your apartment into a stylish house you have always imagined.
Enhance the General Look of Your Space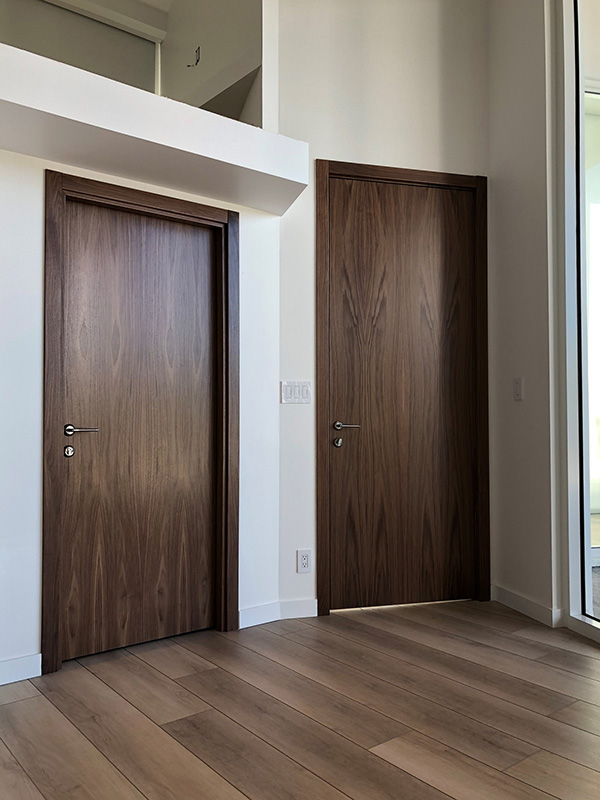 There are various ways to renovate your apartment and make it look up-to-date, but one of the most essential elements of any redecoration is doors. When it comes to spaces such as bedrooms or bathrooms, wood interior doors can serve as a wonderful option, as you can show off sophisticated grain of wood. What makes them really popular among the homeowners is the fact that they can be easily integrated into any type of contemporary style, so choosing wood doors means that you will always get a decent solution.
Indigo Doors offers a rich collection of wood Italian doors specially designed to satisfy your aesthetic needs. You will find here only high-quality door leaves that can boast of sleek look and durability, so whether you crave to redecorate the whole apartment or only make just slight changes, with a wood interior door you will achieve the look you have always wanted.